Synopsis
Gunpowder
Genre: Drama,History
Air Date: 2017-10-21
Overview:
It is 1603, and as England wars with Spain and the bloody persecution of Catholics intensifies, a young nobleman
resolves to avenge his kin and defend his faith by any means necessary.
Stars:
Kit Harington (Robert Catesby), , Peter Mullan (Henry Garnet), , Mark Gatiss (Sir Robert Cecil), , Liv Tyler (Anne Vaux),
Summery:
London, 1605. Robert Catesby, a 33-year old Warwickshire gentleman, devises a plot to blow up Parliament and kill the King.
Click WatchtvSeries for more TV Series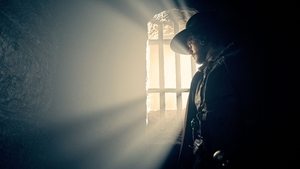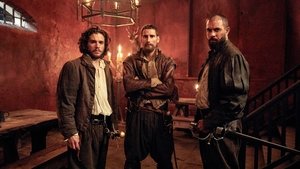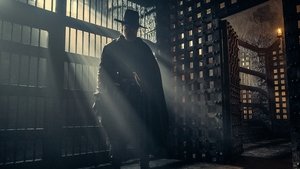 First air date
Oct. 21, 2017
Last air date
Nov. 04, 2017
Seasons and episodes